Curriculum Reviews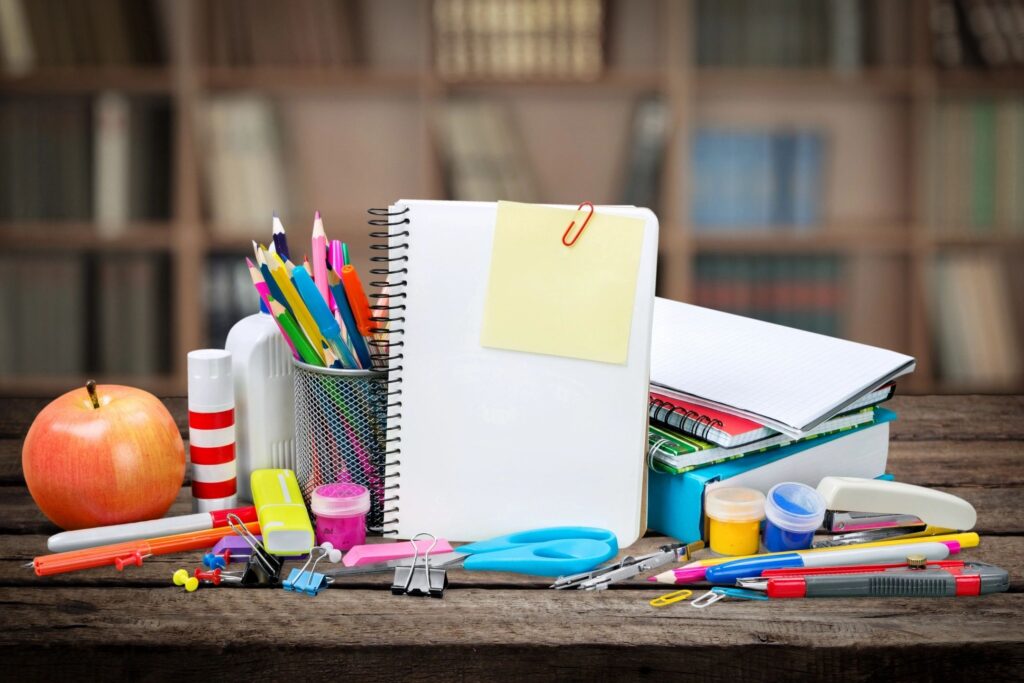 3rd Grade Curriculum Choices for the 2021-2022 School Year
As the school year comes to an end us homeschoolers all have a similar thing on our mind, next year's curriculum plan. Curriculum is an important decision for us. Although we are never married to any curriculum, picking the right one can make our lives so much easier. Curriculum can do the leg work for me and help get me to my goals for our homeschool. So needless to say I have been slightly obsessive about researching and choosing our curriculum for next year. My oldest child will be going into 3rd grade.She made a big leap this last school year in her reading. She went from the learning to read stage to reading to learn. As I write this I am watching her read a book on how to care for a pet rabbit, and what a beautiful sight this is. After all the hard work, after all the worry. She will continue and finish her reading curriculum but she is now ready for more aspects of language arts. I must say language arts has been by far the hardest subject to decide on this year. There are so many elements and to me it is the basis of everything else. So here are my choices:
What I chose…
Language Arts:
All About Reading
All About Spelling
Michael Clay Thompson LA
The Writing Revolution Methodology
Blossom and Root LA
Other Subjects:
RightStart Mathematics
Outschool Art (First $20 FREE!)
Hoffman Academy (Online Piano)
Family Subjects:
Blossom and Root Art
Blossom and Root Science
World history – Build y/o library-literature
Why I chose it…
Language arts
As I said before, there are so many components here. AAR is a given, she has worked her way through levels 2 and 3 and will finish up next year with level 4, the last level. We will take this one slow and it wont necessarily be our first priority as it has been in previous years.
We have attempted to start AAS previously and just could not find the time for it. Ive continued to do research for spelling in the meantime and AAS has proven to be the best choice. It follows the Orton Gillingham approach with its explicit instruction and I'm confident it will do the job.
For MCT, B&R, and The Writing Revolution I will be using bits and pieces of these. MCT we will start with grammar and I will order the rest of the books in level one as we go so I can see how this works out for us. MCT is a full LA for gifted students so it teaches a good well rounded LA. B&R is also advertised as a full LA curriculum but approaches it in a completely different way. B&R is literature based, it uses narration and dictation and bases the lessons off of what we are reading to keep the child engaged, this is my favorite part! Between these two everything should be covered. As for The Writing Revolution, this is something I have just learned about and teaches writing in an explicit way, I have hem and hawed over writing and when this came along it was so easy to say "this makes sense". All 3 of these things are new to us this year and I'm hoping I will find something in this combo that will work for us.
Other Subjects
We will continue with RightStart Math this year. It's a strong curriculum that is hands-on, teaches deep understanding, and not just rote memory. This will be our 3rd year using it. We will be finishing level C which seems like it's the longest level but it really works and teaches math. As their website says, "Math needs to be taught so 95% is understood and only 5% memorized."
For extra curricular subjects, they are based on her interests. Art is her deep passion right now and we have found Outschool to be a great resource. We tried a few different classes and have found a great teacher she meshes well with. She is learning so much and has so many options on outschool. You can also get $20 off here, if you want to try it out.
Hoffman Academy is such a wonderful price at a low $18 and she is learning so much so we will continue this as well for piano lessons. Also Mr.Hoffman is THE BEST!
Family Subjects
For Family Subjects we are sticking with Blossom and Root for art and science. I love their approach and their use of living books and real life things really sells it for me. We will also be trying out in BYL for world history this year.
Ok that's all I have guys. We will be trying out a lot of new things next year, you can see how things are going over on our Instagram page at lilysandleis_littlefarmhouse where I document what we are doing daily. Thanks for stopping by!